GRAXX — welding, machining, milling, turning, pipe and profile bending, cutting, and painting services
GRAXX is not only a manufacturer of excavator buckets and accessories. Based on the extensive state of the-art machine pool, we also offer industrial services including:
The services are performed using both manual and CNC machine tools. We have a robotic welding cell for making large details.
We have vast experience in machining materials such as standard steel, stainless steel, aluminum, brass, cast iron, and plastics. The CNC plotter is used for cutting aluminum, plastics, composites, MDF, HPL, and plywood. All painting materials and technical supervision are provided by PPG.
Since 2020 we are the specialized service centers: Hardox® Wearparts center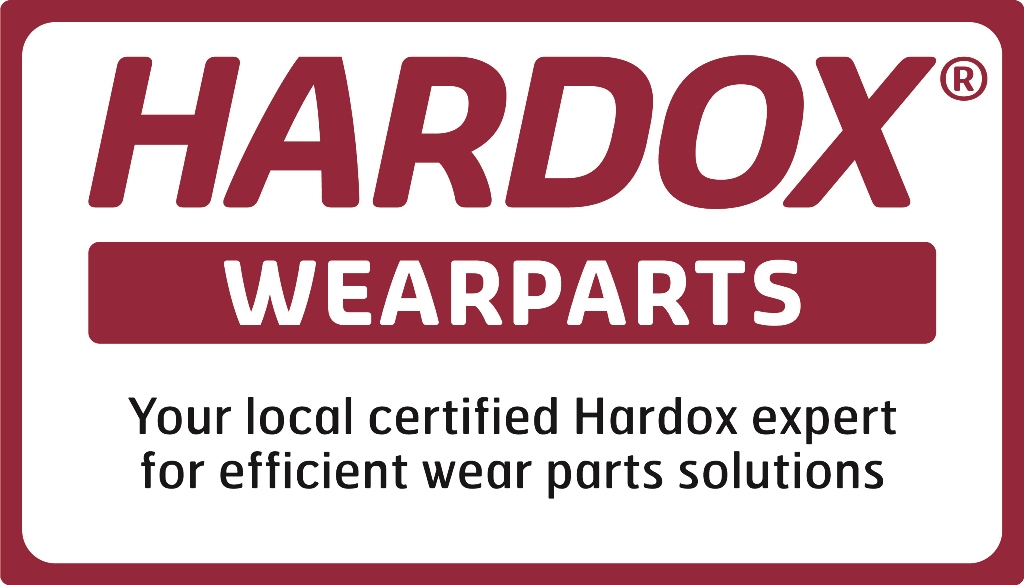 Browse through GRAXX industrial service offerings for more details GRAXX.